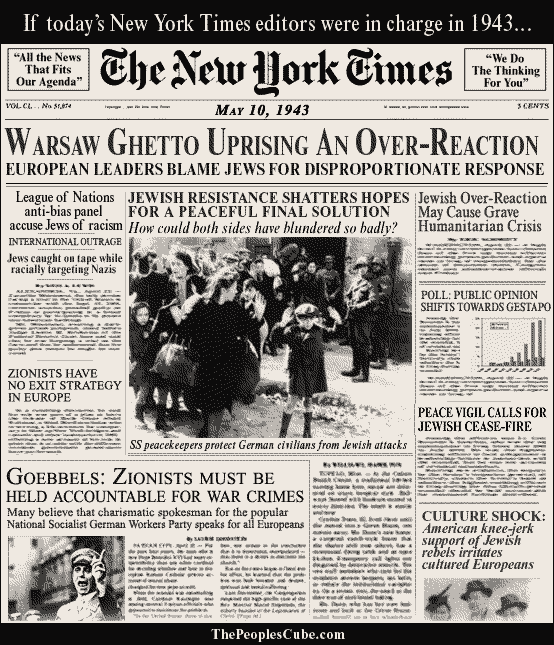 Da Womma blog:
New York Times Taps Into LinkedIn's Connections
Un recente accordo tra il social network professionale
LinkedIn
and
The New York Times
(peraltro molto attento al web 2.0 e del wom marketing - essendo anche socio di WOMMA) permetterà agli utenti di LinkedIn di vedere i contenuti del NYT correlati alle lro aziende.
Gli utenti potranno anche condividere e discutere gli articoli del
NYTimes.com
entro i loro networks utilizzando un strumento-web che sarà inserito nelle pagine del NYT.
Entrambe le parti sperano che la partnership possa espandere i reciproci networks e i sottoscrittori.
Mi sembra un'azione molto intelligente, che testimonia la rilevanza che i social network di genere business stanno assumendo sempre più per il nostro mondo. Inutile fare la solita lamentela sull'Italia - ancora in una fase pionieristica - piuttosto è interessante notare come in Italia la battaglia LinkedIn-Viadeo per la supremazia sul web italiano sia solo all'inizio e che diventa per entrambi sempre più necessario affilare gli strumenti e incrementare partnership di rilievo.