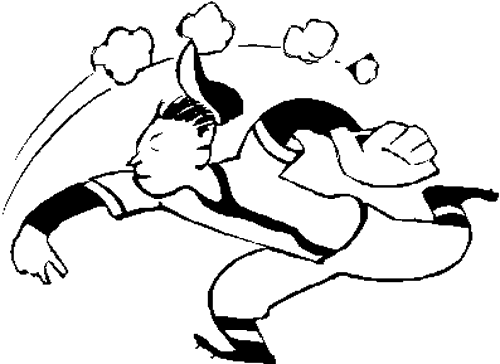 Nella sezione Public Relations del sito
Quora
(ci sono arrivato da O'Dwyer's) si sta sviluppando questo interessante dibattito tra
PR e giornalisti.
La domanda ruota attorno all'effettiva utilità e sull'opportunità dell'utilizzo di social network per le media relations, in particolare per imbeccare notizie ai giornalisti tramite Facebook e Twitter. Utile perché ci sono le opinioni di diversi giornalisti e le testimonianze di alcuni professionisti, pro e contro...
Ecco la domanda:
Is pitching the media through social media platforms such as Twitter and Facebook okay? When is it appropriate and when is it inappropriate?
Do members of the media appreciate pitches through social media?